BIG BAY BOOM – SAN DIEGO
Posted:
June 13th, 2017
by:
speedboatsd
comments
Comments Off

on BIG BAY BOOM – SAN DIEGO
Big Bay Boom is back!
It's almost time to celebrate our nation's birthday!
Location, Location, Location… Where will YOU be this 4th of July?
San Diegan's are gearing up for the annual "BIG BAY BOOM" Fireworks show,  which is the most spectacular fireworks show in southern California!
You won't want to miss this one!  Gather around with family or friends, lawn-chairs, snacks, and blankets –
…and enjoy the show!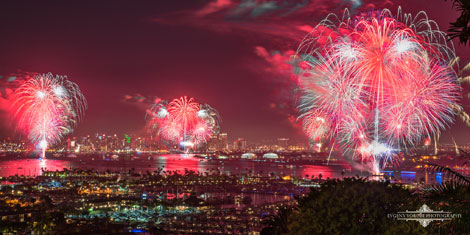 Photo Evgeny Yorobe
San Diego's Big Bay Boom Fireworks Show!!!
July 4th, 2017 @ 9:00pm
Where to watch: Fireworks will be going off in the San Diego Bay, in 4 separate locations:
South Embarcadero Barge
North Embarcadero Barge
Harbor Island Barge
Shelter Island Barge
Best places to watch:  bring your own lawn chairs/blankets!
Shelter Island
Harbor Island
North Embarcadero
Marina District
Coronado Ferry Landing
*If you're looking for something fun to do during the holiday week- try a Speed Boat Adventure Tour!
Let freedom ring! Give us a call at 619-294-5852, and let us help you reserve your boat(s) today!
Please follow and like us: